About our MOT testing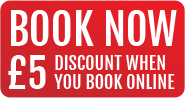 Motorbike
Trike
Car/Quad
Minibus
£29
CLASS 1/2
£37
CLASS 3
£40
CLASS 4
£48
CLASS 5/7
The MOT is effectively the examination of a motor vehicle's safety-related systems components to ensure that they have not worn to an excessive level which would otherwise render the vehicle unsafe for use on the road.
It is possible for items to pass the MOT inspection and yet still be regarded as past their service life at a routine service.
Fortunately garages which do have a current MOT Testing permit and the necessary specialised training will not judge normal wear of a component as being an MOT 'failure', whereas a less experienced servicing mechanic would not appreciate the distinction.
By utilising the services of an MOT Testing Centre you are likely to save time and money and reduce the risk of Appeals to the Vehicle Inspectorate where you car may have been failed on the wrong grounds.
If your vehicle fails an emissions test because of defective exhaust components, it may not be necessary to replace the complete exhaust system. Even a small leak in the exhaust can affect test readings so have the exhaust components checked before submitting your vehicle for its annual MOT Test.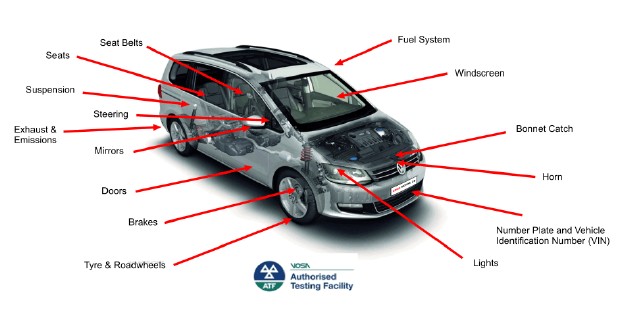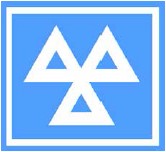 Motorbike
Trike
Car/Quad
Minibus
£29
CLASS 1/2
£37
CLASS 3
£40
CLASS 4
£48
CLASS 5/7
Find out about our Quad bike and Tricycle MOT test
MOT & Service

Car Repairs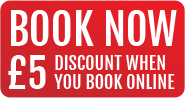 If your vehicle is covered by main dealers warranty, we can service your vehicle using Genuine Parts and it will NOT VOID your warranty.
Brakes
Clutches
Cambelts
Head Gaskets
Diagnostics
Engine Management
ABS
Airbags
Power Steering
Tracking
Tyres
Batterys
Exhausts
Tyre Repairs
Welding (Gas & Mig)
Car Accident Repair (Insurance)
FREE COURTESY CAR
BODYWORK
Had an Accident ?
We can offer
Free legal help
Pay no Insurance excess.
Dont lose your no claims
Free courtesy car
Excellent modern facilities
Up to date technology
Specialised tools for vehicle repair
Spray bake oven
Recovery to Shiregreen Service Station
Courtesy Car (subject to availability)
Free Estimates
Welding
All type of welding (eg: Gas, Mig, electric) undertaken and guaranteed.
Tyres & Exhausts
Tyre repairs carried out WHILE U WAIT. Tyres and Exhausts fitted to order, from Budget to Michelin. All exhausts carry warranties.
Give us a call on
0114 2401100 (ASK FOR STEVE)
Our Guarantee: No major work will be undertaken without the owners permission